ABOUT US
Apex Transportation is a national supplier of transport and logistics solutions. In addition, Apex Transportation is a proud partner of TCS for all Department of Transportation compliance regulations.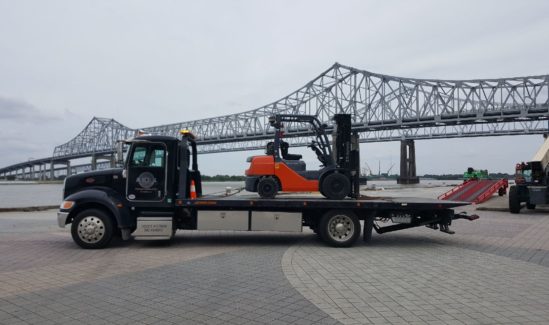 OUR MISSION
At Apex Transportation our mission is to make our customers our first priority. Our goal is to provide the best-in-class transportation solutions to fit all your business needs.
Apex Transportation LLC offers customer-specific logistic solutions. We seek a culture of disciplined transportation, to take care of your needs safely, efficiently, and effectively, while fostering relationships with our clientele.
WHO WE ARE
Apex Transportation was co-founded by Greg Hokkanen and Jericho Graffagnini, who together have a combined experience of 25 years in the logistics business. Together, they launched Apex Transportation in January of 2008 in Metairie, Louisiana. Today Saint Rose, Louisiana is considered their main headquarters, while Apex Transportation has tremendously expanded with branches from Jackson, Mississippi all the way to Atlanta, Georgia. Apex is distinguished from the rest, offering a wide-variety of equipment suitable for all transportation needs.
SOME COMPANY VALUES
Apex Transportation offers a wide variety of equipment to meet the needs of it's current and future clientele.
Apex also can co-load trucks as well back haul loads from other states, for the sole purpose to cut down on client transportation costs. Apex Transportation has several style flatbeds to get the job done.
Apex specializes in line-haul open flatbed style freight loads throughout the continental U.S. Apex also offers route style flatbed deliveries where the customers material is palletized then delivered to multiple locations in one outing.
At Apex Transportation, we have always felt a loyal commitment to our employees, customers, and the regions that we serve. While serving as a corporate responsible carrier throughout the past 15 years, we have made a goal of saying thank you to you, by giving back to your communities.
PRESS & TESTIMONIALS
``Let me begin by saying how we were searching for a hot-shot company that would take care of our logistic needs timely, professionally, and with care. With Apex, we got just that. After working directly with Jericho and Greg for the past years, they are among the top logistic transportation professionals in the business. They consistently deliver above and beyond expectation.``
``In our industry, logistics can make or break you when dealing with customers that work 24/7. Apex transportation is an intricate part of our service package. They are not just a vendor, they are part of the team!``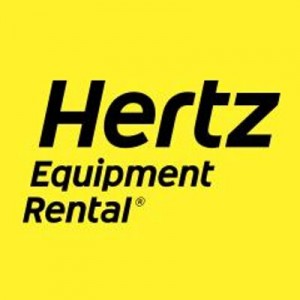 Hertz Equipment Rental
- Hunter Andrews
``Apex and it's drivers are in the upper echelon of logistics and you would be hard pressed to find any company that has a more thorough understanding of your business needs. It is both a privilege to do business with them and an honor to refer them to others.``

GPC
General Power